bible study tools

You study the Scriptures diligently because you think that in them you have eternal life. These are the very Scriptures that testify about me. John 5:39
Online Bible
---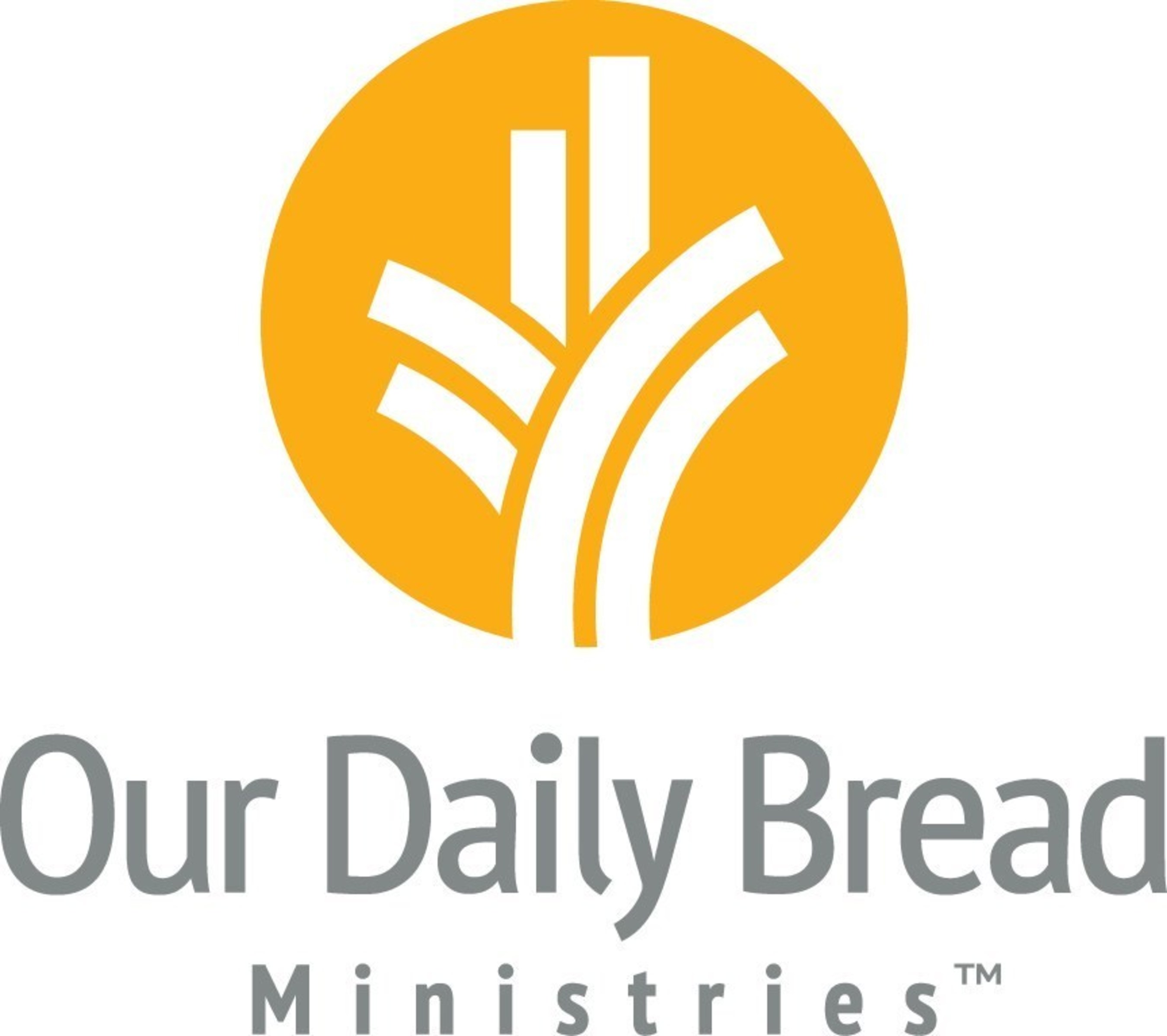 Community for daily devotions, prayer requests, ministry updates, upcoming events, and much more.
---
Revised Common Lectionary Readings
A lectionary (Latin: Lectionarium) is a book or listing that contains a collection of scripture readings appointed for Christian worship on a given day or occasion.
---
The Mission Yearbook highlights the work of our missionaries throughout the world. There is a focus each day on a different missionary and their work.
---
Many different magazines available online, including, Presbyterian Outlook, Horizons, Mission Crossroads, Presbyterians Today, Racial Equality Torch and Unbound.